The people of the internet are waiting for your ideas. It's time to stop dreaming and finally start your blog!
My free, five day course will walk you through everything you need to do to start a blog/
Set your blog up in 5 days or less!
The course is broken up into 5 days. Each day you'll get an email with a link to the lessons so you can watch the videos and complete the action items! You have access to all of the days early if you want to go faster.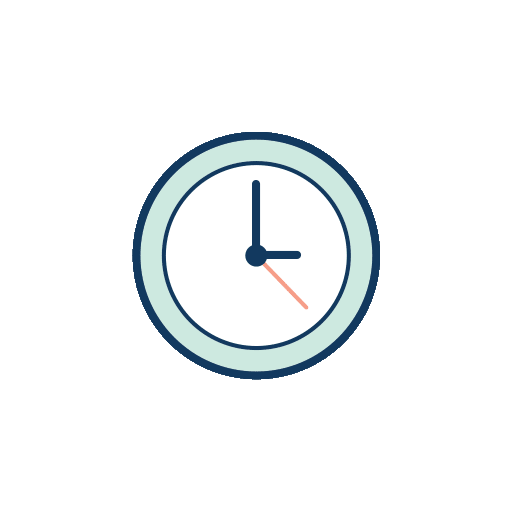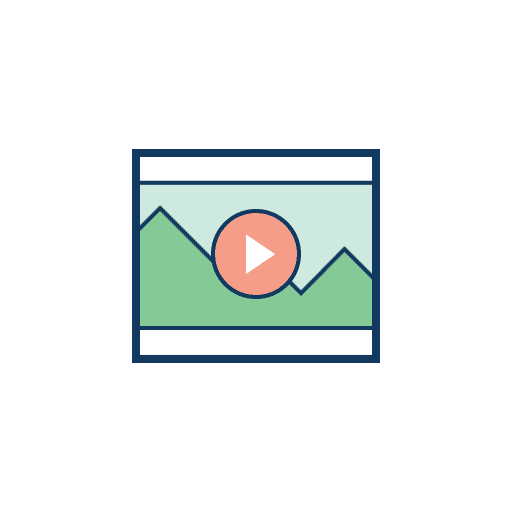 Video Tutorials
Step by step video tutorials will walk you through all the technical steps of starting a WordPress blog. No tech experience necessary.
YOU CAN START A BLOG!
This course will give you the tools you need to start a blog with confidence.
You will be confident in your blogging abilities.
You will have a solid understanding of the WordPress platform.
You'll know how to add and format your content.
The only thing standing between you and your potential is starting.
The www is waiting for you. 😉
Let's start your blog!
The lessons are designed to be precise, short and actionable. Giving you the details you need in an order and fashion that will help you understand, take action and complete your setup.
You're going to rock this blogging thing.