Been dreaming of starting your own blog for a long time now?
Stuck in analysis paralysis?
Maybe you've even read a few "How to Start a Blog" tutorials. Or shoot, even gone through my Start a Blog Guide.
But you haven't launched the thing yet? It's okay. You still can! 
Are you ready to start making your dreams a reality?
Introducing:
The Blog Launch Plan
This isn't your "average" start a blog course.
We're going to go beyond the basics of setting up your blog and shooting for a successful blog launch. The energy and vibe is going to be like no other course for beginning bloggers.
You are going to be excited to work on your blog. You'll feel confident in becoming a blogger. And you'll be supported by me and other aspiring bloggers like yourself.
Everything inside is designed to help you get your blog off the ground!
You bet I'll be sharing my best step-by-step strategies. 
I pinky promise you won't be disappointed.
LAUNCH WITH READERS AND FANS!
Blogging for no one is no fun.
One of the most depressing things for a new, excited blogger is to start publishing posts and nobody is there to read them.
Talk about a high to low.
It can leave you feeling like "I HAVE ALL THIS GREAT INFORMATION AND I PUT ALL THAT WORK INTO PUBLISHING IT AND THERE IS NOBODY TO READ IT!"
Then follows the thoughts: "is this worth it? Am I not up to snuff? Am I doing something wrong?:
That won't happen to you!
During the Blog Launch Plan, we will work on getting followers before you go live with your blog.
People will be excited to come to your blog and devour your content.
"I love the blog launch challenge! It's been very helpful to have these steps laid out in bite-size pieces. Takes the overwhelm out FOR SURE" - Ashleigh

LAUNCH WITH CONFIDENCE
Starting a blog is a new venture for you. You might be wondering if you're doing the right things.
Are you focusing your time in the right areas?
What should you do next?
What does it take to run a successful blog?
The Blog Launch Plan takes all the guesswork out of launching a blog.
You'll go through the 8 step program and feel confident in your blogging abilities. You'll have a clear plan on what to focus on.
You'll also be encouraged to take action and see results!
I love that you guide me through an overwhelming experience and I can make measurable action steps! - Rachel
The Blog Launch Challenge includes:
✔️The 8 Step Blog Launch Guide with video and written lessons to guide you through every little step involved in launching a blog (valued at $97)
✔️A 4-week program with weekly checklists to keep you moving and progressing (valued at $67)
✔️Plus fun accountability and more!
Most experts charge big bucks for programs like this, but I know how hard is is to swallow a big purchase when you're just starting out. I was hesitant myself!
I want to make starting a blog attainable for you, which is why I'm offering it…
For $35
(yes, really!)
I loved having a guide that got you thinking about steps/items that you might not have thought about to get your blog up and running. -Kelsey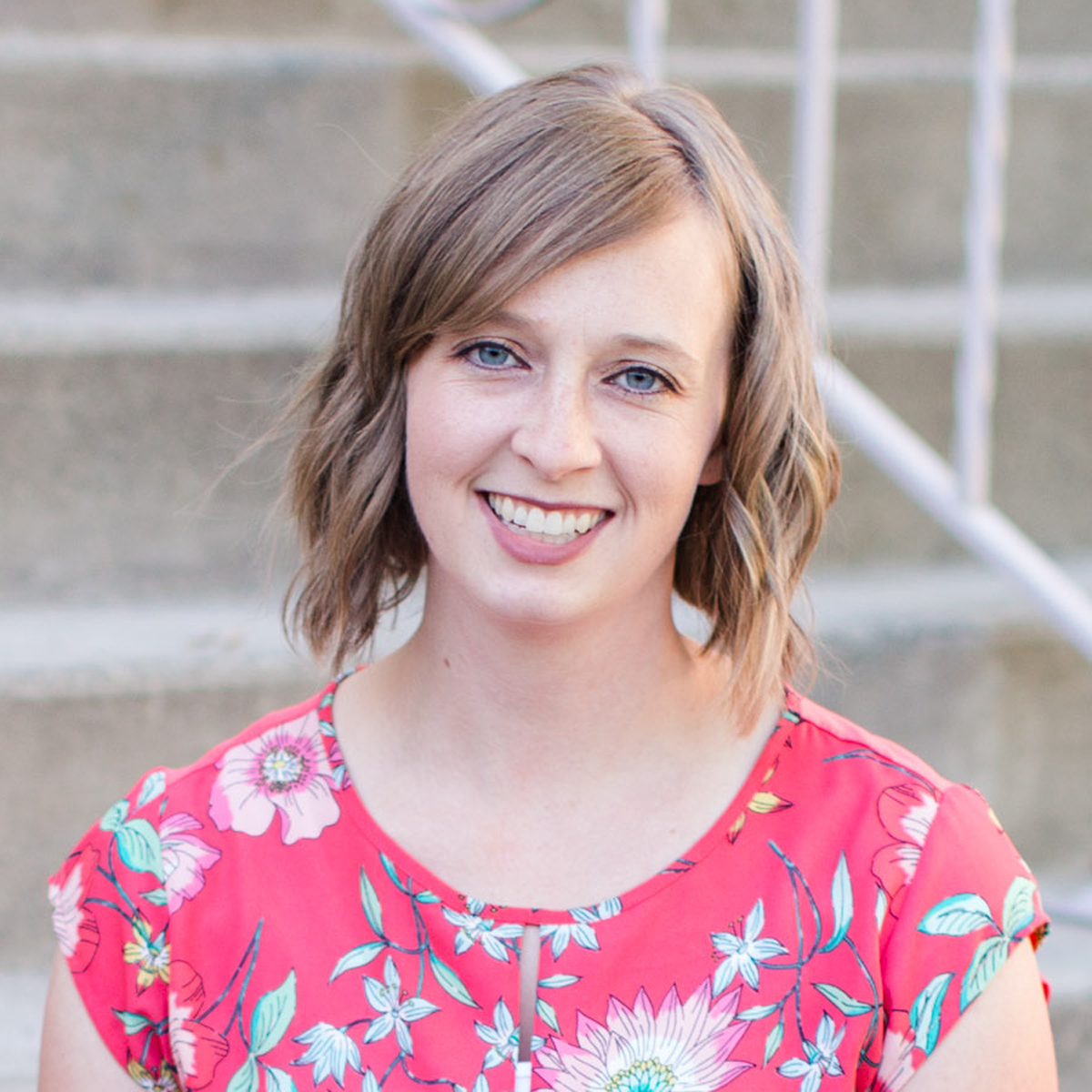 Hi, I'm Kristie!
I'm excited to help you start the blog of your dreams.
I created this course because I have watched so many people attempt to start blogging and quickly become discouraged. They get frustrated with the technical aspects of blogging and a lot of times don't know what to do next. Or, they are sad that nobody is reading their posts.
I don't want that to happen to you!
Over the past few years I have worked with hundreds of bloggers getting started online.
In the process I've learned a lot about what it takes to get started, the pitfalls new bloggers encounter, and how to gain momentum.
I can't wait to help you launch your blog.
See you on the inside!
PREREQUISITE
The Blog Launch Plan is Part 2 in your journey of starting a blog.
Before the Blog Launch Challenge starts, I recommend that you go through all the steps in the Start a Blog Guide. (It is included in the enrollment of this Challenge.)
Join the Blog Launch Plan for the chance to gain clarity, learn how to be a blogger, connect and collaborate with others, and take real action on your dreams.
*Spots for the Blog Launch Challenge are limited to a small group because I go above and beyond for the challenge attendees.